Unlike other firms who typically try to fit your organization into their predetermined, one-size-fits-all box, we understand that you're unique.
Our specialty is building upon your existing foundation and history and then blending in our national perspective. The result: customized and sustainable local solutions. We have worked with a diverse group of clients that include EMS and healthcare providers, the military, pharmaceutical firms, governmental agencies and healthcare businesses that include two members of the Fortune 100.
---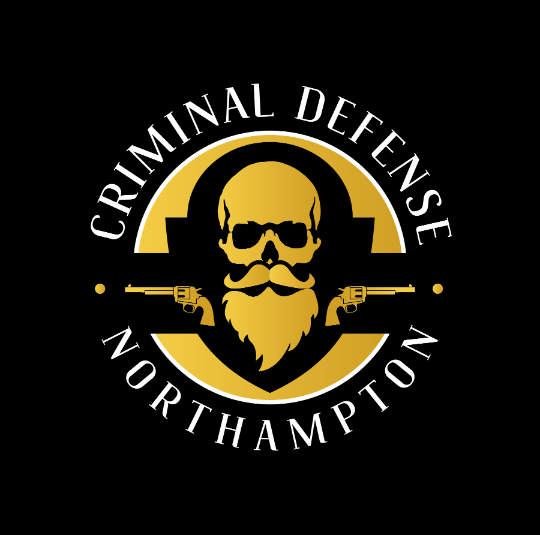 Serving people in crisis situations is what Kevin J. Kelley has done for just about his entire adult life. For 25 years, Kevin rescued people in life or death situations while serving as a firefighter and a paramedic. From talking people out of committing suicide, to helping a mom deliver a baby while she was on way to the hospital, to saving narcotic overdose victims who have stopped breathing, Kevin knows how to handle chaos. And, he knows how to help people remain calm, cool, and collected in the most stressful situations they have ever faced.
For More Info