Girard & Associates Mission Statement:
Girard & Associates provides specific EMS Quality Improvement (QI) services that will measurably enhance existing programs. Our commitment to service excellence ensures absolute compliance to the highest EMS standards.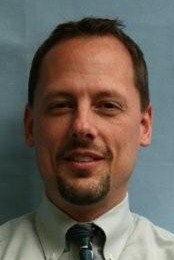 Paul first started in EMS in 1980. He became an EMT in 1981and a paramedic in 1986 from Northeastern University. He graduated Magna Cum Laude from Bryant University with a B.S. in Business Administration minoring in Finance.
Paul has worked in a variety of management positions throughout his career including supervisory, educational and CQI positions culminating in becoming Director of Paramedic and Ambulance Services for Caritas Norwood Hospital for 7 years.
During this time, he transformed the department from a loss leader to a highly profitable department by instituting cost controls and adding 3 new profitable product lines.
Paul has worked within the EMS (CQI) Continuous Quality Improvement area since the mid 1980's. Paul started Girard & Associates in 2005 in order to meet the needs of agencies trying to improve the patient care their services provide.
Girard & Associates continues to provide quality improvement auditing, program development, and administration of agency QI programs for emergency medical services agencies.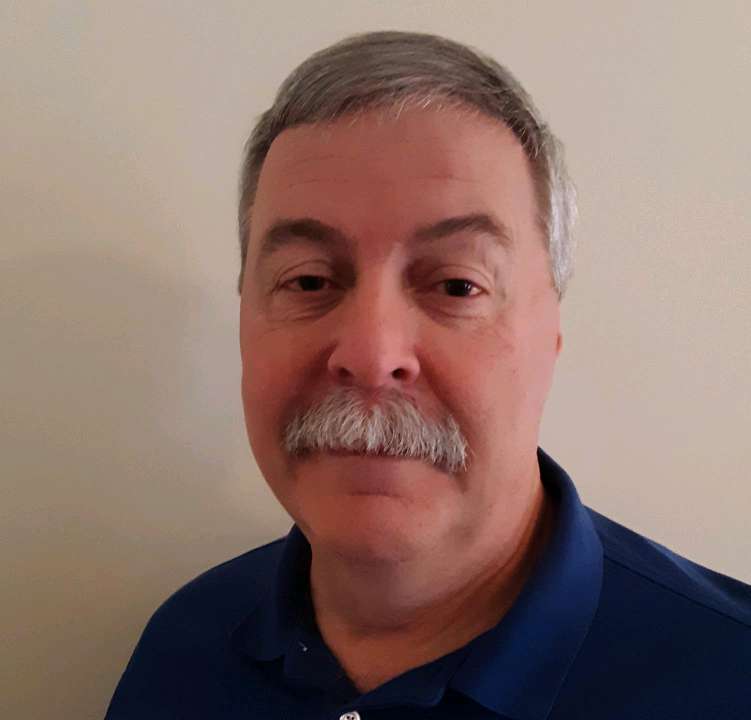 Jerry has been in EMS for over 40 years having served in all areas of service including the private sector, fire, military, and hospital-based services.
He has also held various administrative positions ranging from crew chief to director and he has worked extensively throughout Vermont, New Hampshire, Rhode Island and has been in Massachusetts since 1995.
In 2006 he joined Girard & Associates as a QA auditor and was promoted to the operations manager position shortly thereafter. He has been published in several EMS periodicals and was an editorial reviewer for a major medical publisher reviewing textbooks for 1st Responders, EMT and Paramedic students.
He currently serves on an EMS advisory board for a major pharmaceutical company which is researching the opioid issue.
Jerry's mantra for quality assurance/quality improvement is, "What you do that's good, we help you to do better!"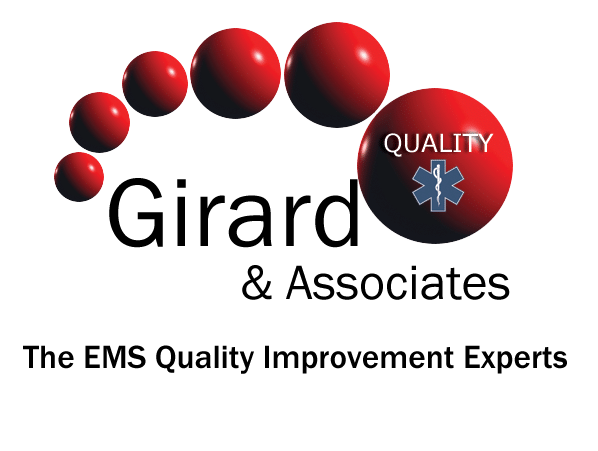 Kevin Kelley is an EMS provider, turned EMS chief, turned lawyer. He's been Girard & Associates legal counsel since 2005 and co-host of "The G&A Way" Podcast.
Kelley started in EMS back in 1986 and retired from operations in 2005 after successfully leading the turnaround of Webster EMS in Massachusetts.
A Commission on Accreditation of Ambulance Services (CAAS) site reviewer since 1996, Kelley has been all over the USA as well as Trinidad and Tobago reviewing ambulances services for accreditation and reaccreditation.
A staunch supporter of the right of self-defense, Kelley represents those accused of firearm related crimes, and civil action taken against license to carry holders. Kelley is an NRA and MA certified Basic Pistol Instructor, Home Firearms Safety Instructor, a certified Range Safety Officer, and active in the shooting sports.
He maintains a robust self-defense law practice and represents the poverty-stricken accused as a Bar Advocate in Massachusetts and abused and neglected kids in the child welfare system.
In addition to his BS in Psychology from UMASS-Boston, a Master of Public Administration degree from Northeastern University, and a JD from Western New England College, Kelley is certified to perform NHTSA's road-side standardized field sobriety tests on presumably impaired drivers.